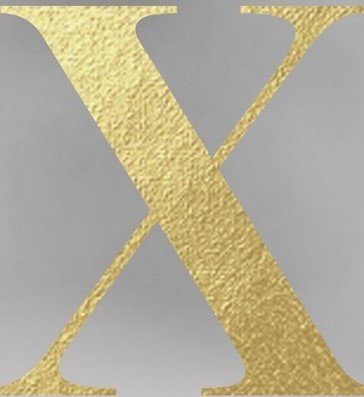 The 353 Virtual Ball
Saturday 6th February 2021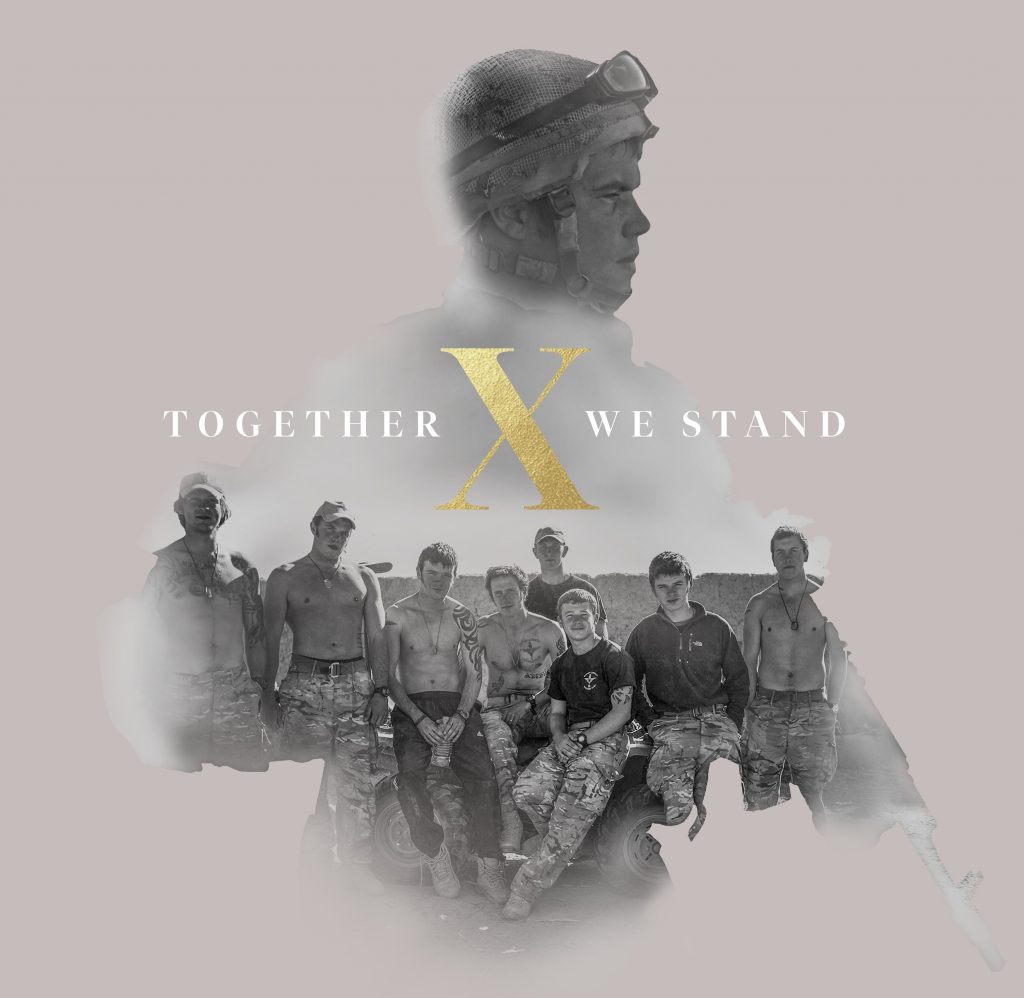 JOIN US FOR THE ANNUAL 353 BALL
It will be a night of remembrance and celebration, fundraising and fun.
With only 2 nights to go we thought you would like to see the auction prizes on offer this year.
Download the 2021 Virtual Ball brochure here
After a year like no other, this will be a ball like no other.
We will be coming together from the comfort of our own homes and at the heart of everything will be our live studio-based virtual event hosted by Conference in a Box.
So whether you wear a tuxedo or a t-shirt, high-heels or slippers you can join us for the usual laughs, larks and looking back over the years, like any 353 Ball.
– Sadly no longer compèred by Alan Keegan – the voice of Old Trafford, as he needs to be the voice of Old Trafford for the re-arranged Man Utd v Everton match which kicks off at 8pm on Feb 6th. So new compère TBA
– With live music from the much loved Andrew James.
– And, the wonderful Live Auction.
– Fabulous food and drink prepared by yourselves. Go for a five-course extravaganza or a three-cheese takeaway pizza – it's up to you!
You'll be able to join via Teams. Please download this prior to the night.
£10 donation per guest (plus booking fee), children and pets are free!
Book your place on this special night via Eventbrite
Once you've booked, please share this with as many family and friends as possible – the more the merrier.
Please keep a lookout for the digital delivery of your unique joining link and 353 Ball Brochure. This will give more details on what's in store for this wonderful evening together.
Get Busy Living…
If you want to recreate the amazing food we were served at the 2020, 353 Ball at Warwick Hall here's a reminder of the menu.