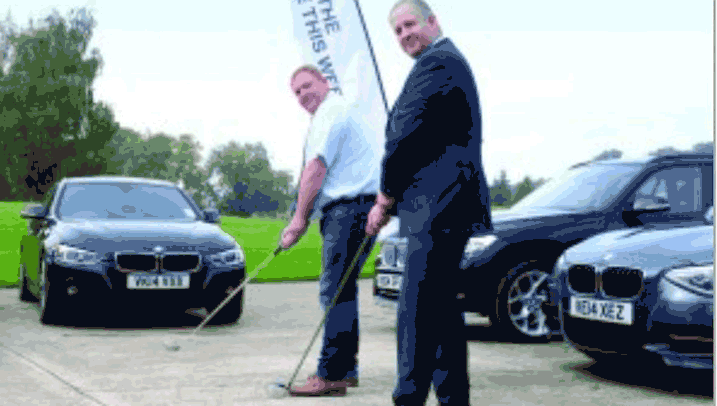 Rugby4Heroes Golf Day
We are very pleased to announce that OLRFC Rugby4Heroes and The 353 Trust will be playing the 2nd annual Charity Golf Day and Competition on Friday 18th September.
Anyone or business who wants to register a team to take part or wishes to sponsor the holes can get in touch with the team on twitter @rugby4heroes or email: rugby4heroes2013@gmail.com 
Team Entry is £300 per team or £75 per person. Sponsored holes are £100 per hole.