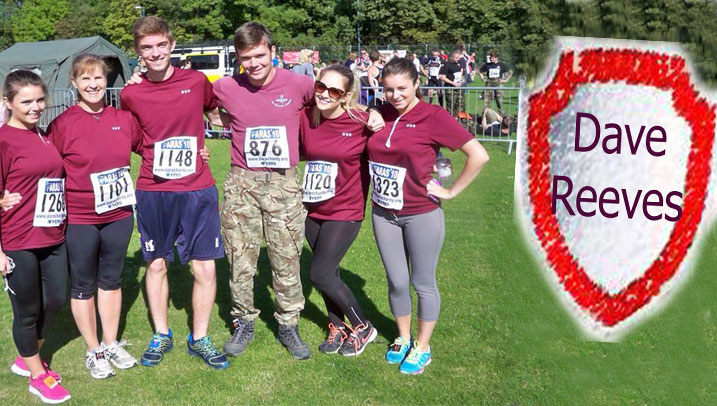 Charity Sport Weekend
Huge congratulations to George, Penny, Luke, Laura, Hatti and Adam who took up the challenge of the Paras'10 at Catterick Garrison on Sunday. This original PARAS'10 race, is a gruelling 10 mile run is known as one of the UK's "must do" endurance challenges. The team raised an amazing £600 for 353… Thank you!
Thank you also to Bab's for organising the Dave Reeves annual memorial cricket match. Cricketers from the Green Man and The Wheatsheaf Pubs in Leamington raised an equally amazing £500. Thank you to everyone who took part.