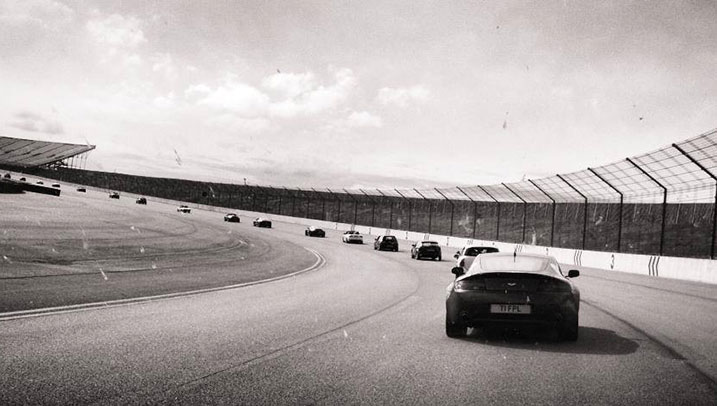 Lewis to Lewis 2014
Join us for the 2014 Lewis to Lewis tour.
Be they monstrous V8s, frugal diesels, nippy 1-litres, techno hybrids, big capacity trucks or high-revving motorcycles, it's time to turn the key, point the wheels in the direction of Claverdon and join us at the start line for the 2014 Lewis to Lewis.
For more information please get in contact, alternatively, keep checking the website for our latest updates.