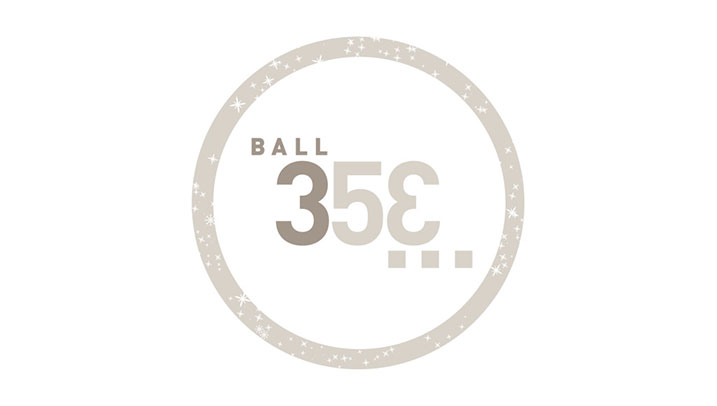 353 Ball 2014
The big feedback from last year's 353 Ball was, 'Can we do it again?' And well, yes we'd love to. The guys we honour knew how to live life to the full and so the least we can do is continue to raise a glass to their courage, celebrate their achievements and honour their memories.
So it's time for the third 353 Ball. Let's see if we can have an even better night than last year – now there's a challenge.
When: The 8th Feb 2014. This year's Ball moves to a Saturday for a change as it will mark the 3rd anniversary of the loss of Conrad Lewis and Lewis Hendry. We will toast all those brave men that served in Afghanistan, to give us the peace and stability of a country where we are free to enjoy a night like this. For one more memorable evening we will eat, drink, dance and be merry just as they would have wanted.
The event is being run by the 353 Trust which was set up in the memory of Conrad, who heroically became the 353rd soldier to lose his life in the theatre of Afghanistan. Conrads citation in his 'mention in dispatches' mentioned that he would do anything for his comrades and that's exactly what we are trying to continue to do in his memory.
Our aim is to deliver much needed, long-term support to a variety of charities, soldiers and their families. Please join us and help celebrate and support these vitally important causes.
Where: at Guy Nelson Hall, Warwick School, Myton Road, Warwick CV34 6PP
Champagne reception 7.00pm
Dinner 8.00pm
Entertainment TBC 9.30pm – 1.00am
Carriages 1.00 am
How can you help? By taking a seat or arranging a table for friends or family and simply having fun at what will be a purely celebratory event for our special guests. Please contact us for more information.
100% of all funds raised will go to help the smaller charities that don't receive the high profile 'headline' donations, but do a fantastic job to support our troops and their families in unique ways. These include: The Paracharity, The Parachute Regiment Afghanistan Trust, Nowzad Dogs and Troop Aid based in Selly Oak Hospital. All great, hard-working charities, all deserving our help.
Please help us make this another night to remember. And let's all do what we can to make a difference to these very worthwhile causes.